What can we help you with?
"Do not focus so much on the path, but on the One who guides you, and to the heavenly home to which he is guiding you."
– St. Padre Pio
miscarriage, adverse prenatal diagnosis, stillbirth, and infant loss
"The Lord is close to the brokenhearted and saves the crushed in spirit." -Psalm 34:18
In many instances of miscarriage, no bodily remains are discernable. In such cases, the Church still
has special prayers to offer for you and your baby. Parents may then want to ask their pastor about
the appropriate liturgical rites available to them (see "Rites and Commendations" for more
information).

However, in the event that remains are present, it is recommended that the remains are kept cold in
a suitable container until the day of burial. The parents may ask the doctor or hospital for the
remains if they are not offered by the medical institution. Unfortunately, some medical institutions
may not allow the remains to be given directly to the parents, but may insist on releasing the child to
a funeral home. It is important to consider any additional costs if a funeral home is involved.
Parents are encouraged to contact their pastor for arrangement of the appropriate commendation
rite and burial arrangements.
The church permits cremation as long as it is not a statement of the denial in the resurrection of the body (Catechism of the Catholic Church § 2301). Cremated remains should be treated with the same dignity as a deceased body. In other words, cremated remains should have their final resting place in a grave or columbarium.
The remains, whether or not they are cremated, should be interred in a grave or columbarium. It is strongly advised that the remains be placed in a cemetery so that the dignity of the burial site can be properly protected.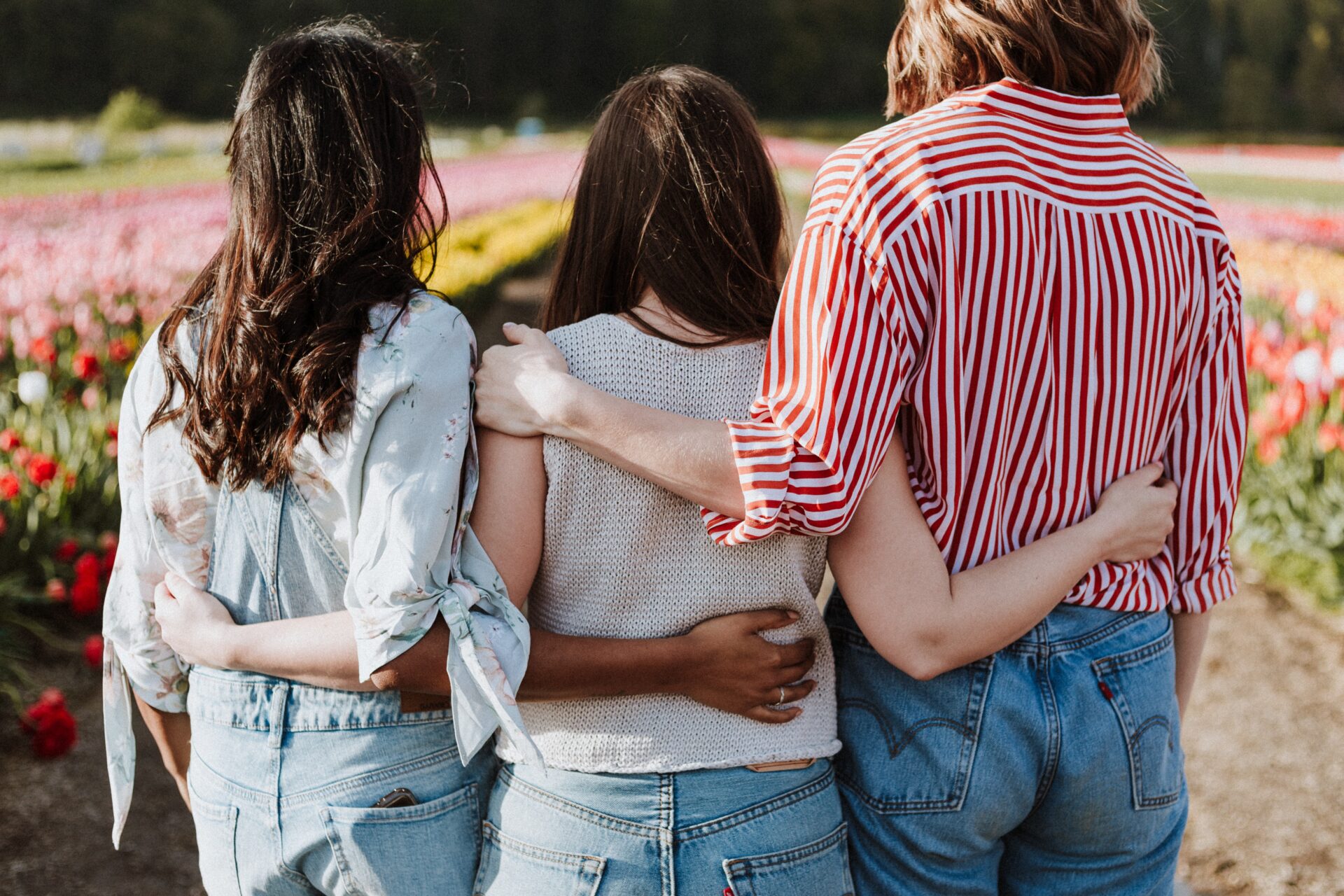 supporting someone experiencing infertility and child loss
"God in his providence has two ways of blessing marriages: one by giving them children; and the other, sometimes, because he loves them so much, by not giving them children. I don't know which is the better blessing." -St. Josemaria Escriva
Marriage is a vocation, a call from God, and the vocation to love is in fact a vocation to the gift of self, and this is a possibility that no physical condition can prevent." 
-His Holiness Benedict XVI
General Assembly of the Pontifical Academy for Life, February 2012